The latest roundup of active food packaging materials research
| 10-08-2023 |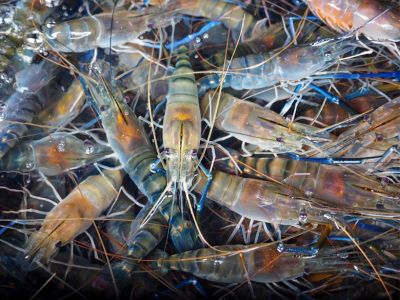 The onrush of research into shelf-life extending, antimicrobial/antibacterial and condition monitoring flexible packaging materials for perishable foods continues unabated. Some common themes seem to emerge, in that cellulose and chitosan are often a component of the material.
However, the sheer number and diversity of solutions would continue to indicate to AIPIA that most will end up as interesting research rather than commercially available products. So, the benefits would appear to be very limited for the time being, unless picked up by a major material supplier.
Our thanks go to Industry Intel, which continues to monitor these research projects. Here is a selection of our favourites...
« News feed