Stay in contact with AIPIA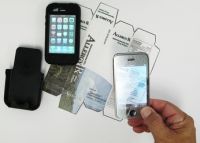 Interested in the further development of active & intelligent packaging solutions?
Do you like to be informed on a regular basis about AIPIA and it's members and activities?
Just follow Eef de Ferrante on LinkedIn and stay in contact with professionals in the AIP industry or subscribe to our AIP Newsletter.