NEWS Peer Ledger and Alitheon partnership ensures authenticity and ESG traceability
| 10-08-2023 |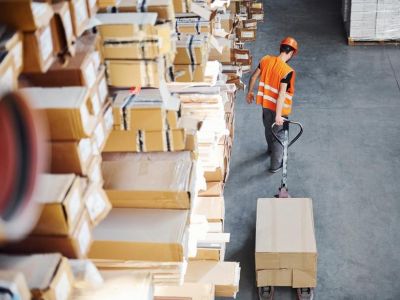 New AIPIA member Alitheon, an optical AI technology company, has joined with Peer Ledger, the 'responsible supply chain' company, to integrate Alitheon's patented FeaturePrint technology into Peer Ledger's patented MIMOSI Connect platform.
The combined solution will provide seamless no-touch authenticity verification and traceability for many types of industrial and consumer products along the chain of custody, ensuring their integrity, they claim.
"With the rise of digital commerce and globally distributed suppliers, products are ever more susceptible to illegal activity and ESG non-compliance. With IP theft leading to negative environmental impacts, illegal child labour, and financial losses, companies and consumers need to be able to trust the provenance of the products they buy and their associated data," said Roei Ganzarski, CEO of Alitheon. "This collaborative solution builds upon the strengths of both companies to offer that high degree of trust."..
« News feed