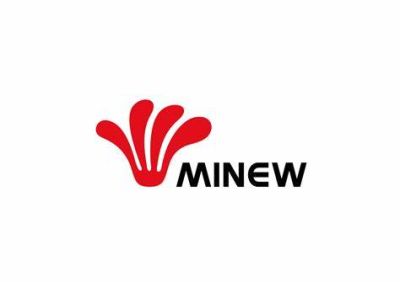 Shenzhen Minew Technologies Co.,Ltd.
WE ARE BEYOND THE ORDINARY
Been around for 15 years! Minew was founded in 2007 and specialized in the loT field with creative, innovative breakthroughs. Owning over 103 patents and growing daily. Our R&D team has a decade of engineering and management experience and is uniquely equipped to provide innovative products to industry problems.
CAPABILITIES
Minew has increased assembly line capacity by a further 200% following the installation of a new fully auto SMT line at our facility. Our core business currently covers a variety of loT products featuring a wide range of application scenarios. We have over a decade of experience working on RF products manufacturing, completed more than 500 customized projects involving concept, hardware, software design, and production. 30,000 units daily output includes electronic labels, Bluetooth Low Energy Module, Beacon, Bluetooth Sensor, Bluetooth &WiFi/Ethernet Gateway, etc. As an adopter member of the FiRa Consortium, Minew is going to invest in technologies and products based on UWB. With over 50 engineers and 200 employees, we supply our products and services in more than 50 countries.
Back to list
Visit website