Carbon-based RFID tags can print directly on to recyclable material
| 10-02-2021 |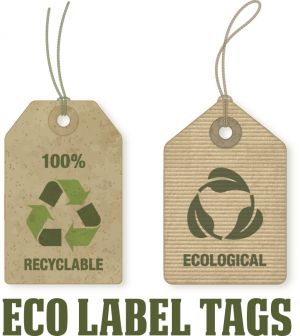 In collaboration with retail and RFID partners and the wider printed electronics industry, Advanced Material Development Limited (AMD) says it has made substantial progress on the use of its graphene based conductive ink technology to enable the replacement of aluminium and plastic materials that are usually necessary in many RFID applications.
This has opened up opportunities for 'green' and 'flexible' printed circuitry applications in active and intelligent packaging, says the company. These new capabilities are designed to complement the development programs of organisations that have invested in reducing the impact of materials used for the addition of supply chain intelligence and customer interaction to their packaging solutions, it claims.
While the printed electronics and RFID tags in smart packaging are usually a small percentage of the overall materials used, they can be some of the most challenging to recycle, both in terms of post use processing and extraction, says AMD. However, non-metallic sustainable solutions that can be deployed through straightforward printing techniques, have faced challenges in achieving the electrical properties required for such applications. Overcoming these challenges was the primary focus of the AMD developments.
The resulting proprietary carbon-based solutions, enable flexible non-metallic circuitry and RFID tags to be printed on common recyclable packing materials, utilizing established and cost-effective printing methods, according to the company. AMD are now seeking collaboration partners within the industry to develop the capability as an integral element of their smart packaging projects.
« News feed