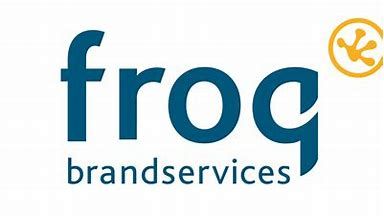 FroQ brandservices B.V.
We are FroQ the packaging design implementation specialists:
WE UNDERSTAND THE VALUE OF PACKAGING DESIGN AND ENSURE THAT IT IS WORKED OUT AS ORIGINALLY INTENDED
FroQ always delivers 100%.
From drive and passion for the profession.
We are the market leader in the field of packaging design execution: design implementation, artwork and lithography. And we are proud of that. Brands that have relied on us for years are not little boys. Brands such as Albert Heijn, Action, METRO Group, Maxeda DIY, Heineken, Remia, ETOS and HEMA. We work hard for this every day with 175 colleagues.
Both our people and our work are fully at the service of creativity. We go full steam ahead every day to realize in print what has been approved as a concept. Valuable packaging designs are in good hands with us. We guard the brand through perfect and consistent execution. Taken care of down to the grid dots and down to the smallest detail in print. Unburdening our clients is what we do every day.
Our specialists all have a background in design, technology or organization. Gained from agencies, retailers and/or producers. That vast experience guarantees the best result, time and time again.
We work from our offices in Amsterdam and Utrecht but also across the border in France, Nicaragua and India.
What FroQ does, FroQ does "very well". Worldwide and 24/7
Back to list
Visit website