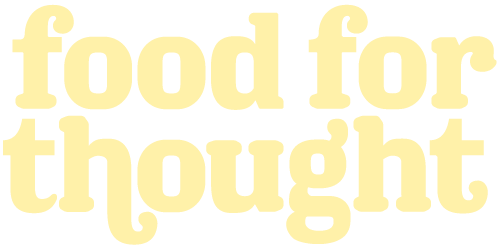 Food For Thought
We are an experienced, qualified, award winning team of specialists and leaders! Our careers have been founded in the UK fresh meat industry, so you can be confident that we are conditioned to the pace & pressures of the fresh food supply chain.
With over 2000 senior level contacts across the industry (and we are expanding on this every day) we bring focused, hands on practical skills and experience to your business. Whether at a strategic or an operational level, we have a wealth of knowledge in the areas of agriculture, supply chain, production, technical, ICT, and product and process innovation.
We bring lots of energy and momentum to ensure your projects move forward at pace. We deliver tangible value through purchase cost reduction, supply chain rationalisation, and operational cost improvement. The world's leading innovators are at our fingertips, ensuring we develop the most exceptional solutions for your business.
Ultimately, we turn your problems and frustrations into opportunities and solutions, providing experience proven expertise, to give you … Food for thought!
Back to list
Visit website