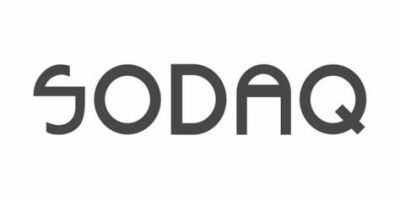 Sodaq
Supply Chain Tracking & Sensing Solutions: World Friendly IoT
We specialize in creating low-power tracking & sensing solutions and powering them with the energy we harvest from the environment. With our solutions, we aim to tackle some of the biggest challenges our world faces. Over the last decade, we have undergone considerable growth as a company, and are now composed of a multidisciplinary team of experts across our core competencies in hardware, software, and industrial design. As we have continued to develop our offering and portfolio have become more extensive and we now offer a multitude of products and an engineering service to create custom development projects.
We are committed to crafting the future of IoT in an impactful way. It's predicted that by 2050 a total of 100 billion connected smart devices will be in circulation. The AA batteries required to power these devices would fill approximately 500 Olympic-sized swimming pools. To reduce this number, we started by harvesting energy and making our devices low-power so they would require fewer batteries over their life cycle. We then saw an IoT world entirely without batteries and began implementing supercapacitors to power our hardware, effectively eliminating lithium-ion batteries from our solutions.
Now, with our new and improved world-friendly vision, we are ready to do much more.
Back to list
Visit website