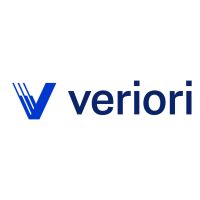 Veriori SA
Protect your brand against counterfeiting.
We have a vision of universally accessible and applicable verification of authenticity, which we work hard to achieve in the development of our products. Veriori's solutions are based on state-of-the-art technologies and advanced cryptographic mechanisms. In this way, we secure and authenticate products and documents. With our solutions, you can take control of the entire product lifecycle on the market, support internal processes, marketing activities and gain valuable sales data.
Get to know our solutions that assure consumers about the authenticity of your products!
Back to list
Visit website