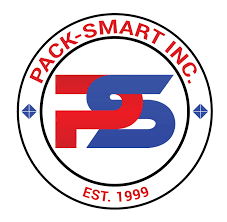 NEWS: Traceability and One-on-One customer engagement
03-10-2018
As we keep reminding people, one of the most important reasons for the growing success of Active & Intelligent Packaging is its ability to engage directly with the consumer in a totally different way than ever before. So it is not surprising that several speakers at the Congress will be sharing their knowledge about the Latest A&IP developments in this area.
Derek Dlugosh –Ostap, CEO and President of Pack-Smart Inc will explore new methods of combining software and equipment to engage with customers beyond the point of purchase, helping to increase brand strength and enhance loyalty.
Changes in the conventional brick and mortar landscape have been blurred by online stores and more dynamic expectations from the customer, where complete experience of the product brings customer affection towards the brand, he says.
Derek will show how to ensure a brand engages customers after the point of sale. Using traceability tools, Pack-Smart (T&E) Track and Engage, through deployed mobile platforms interconnected in the Internet of Things (IoT), can connect manufacturers or brand owners with engaging customers, government watchdogs and other curious parties.
So come and be engaged at this year's AIPIA Congress. For full program information and registration instructions click HERE
More about this at AIPIA World Congress REGISTER!
News overview