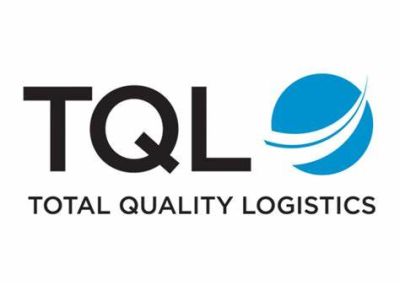 Total Quality logistics
TQL connects customers with shipping needs with carriers that have the available capacity and service offerings.
We work with a network of more than 130,000+ carriers to create greater supply chain efficiencies for our customers. This network, combined with our industry leading technology and unmatched service, has been the key to our growth, plain and simple.
Today's logistics technology should work to streamline your daily responsibilities, improve transparency and communication, plus drive greater efficiencies.
In this dynamic and fast-paced industry, you're faced with ever-changing customer expectations and market conditions. With an array of logistics technology platforms available, it can be challenging to determine what technology is best suited for your shipping needs.
WHAT IS TQL TRAX?
TQL TRAX is a web portal and mobile app designed to give visibility and flexibility on all modes. By providing 24/7/365 access to load tracking, status updates, load documents, reporting data and more, busy days just got simpler.
Back to list
Visit website