The diverse QR code: celebrating 50 years of Hip Hop and the origin of Indian grapes
| 12-07-2023 |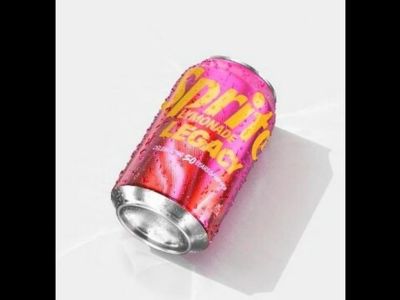 Two very different applications for the ubiquitous QR code have been announced recently.
In the first, Coca-Cola's famous sister brand Sprite will celebrate Hip Hop's 50th anniversary this summer across the USA with a 'buzzworthy' TV spot starring living legends and rising stars; a new limited-edition flavour; sponsorship of one of the year's most anticipated concert tours; a series of exclusive merchandise and experience drops; and QR codes for fans to access digital giveaways, it says.
A.P. Chaney, creative director for Sprite North America, said the brand's longstanding hip-hop credentials are unmatched. "Our resume speaks for itself, Sprite took a chance on hip-hop before it was cool, and has always been of the culture, not only for the culture. We've shown up for both moments big and small, amplifying the endless possibilities of the now-omnipresent hip-hop lifestyle and its profound impact on music, sports and fashion."..
« News feed