Reusable McDonald's packaging to be monitored and tracked via RFID technology from Checkpoint Systems
| 10-08-2023 |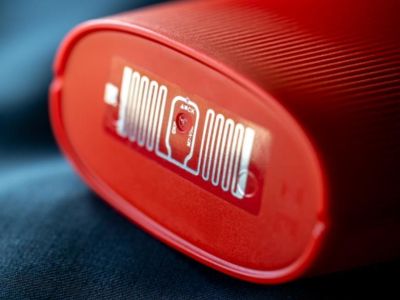 McDonald's France has collaborated with Checkpoint Systems to implement food-safe RFID technology into its new reusable containers – a move hoped to keep track of the packaging, optimise the restaurant's reusable system, and reduce waste.
Appointed in 2021 after a two-year consultation process, Checkpoint Systems claims to have created one of the first-ever food-safe, heat- and water-resistant radio-frequency identification (RFID) solutions; these are set to monitor – and track through an automated database – cups, bottles, containers for fries, and more.
The installation of RFID hardware and software in over 1,200 of its French restaurants aims to offer McDonald's real-time visibility for its reusable tableware stock. In turn, the company expects to achieve fast and efficient inventory management, optimise replenishment, and protect the long-term security and usability of its stock lines...
« News feed