Latest nano-optic structures for brand protection and enhancement
| 13-05-2019 |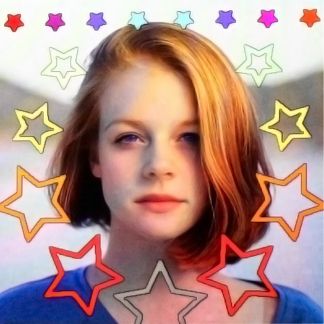 Nanotech Security Corporation, based in Vancouver, Canada, which researches, creates and produces nano-optic structures and colour-shifting materials used in brand protection and brand enhancement, has released its first products specifically targeting the commercial brand market.
LiveLogo™ employs Nanotech's image switch technology to create a unique three-image story. It creates an immediate visual impact, capturing and holding the customer's attention as they tilt the feature to experience multiple image transitions, says the company. The image designs are customizable and can include items such as a customer's logo, tagline, or product.
Dynamic Portrait™ brings together high-fidelity images with visual elements to create a memorable and enduring visual experience, it claims. Images go far beyond conventional print resolution and allows for text and other design elements to be added for additional brand impact, as well as authentication.
To support the launch of these new products, Nanotech has completed work on its North American supply chain development and vendor qualification. This ensures that LiveLogo and Dynamic Portrait can be produced and delivered to customers within short lead-times and in commercial volumes ranging from thousands to millions, according to the company.
"We are very pleased to launch our first products designed specifically for the commercial market," said Nanotech's President and CEO Troy Bullock. "Alongside our aggressive supply chain development, they represent important milestones in the execution of our commercialization and future growth strategy."
The company's nano-optic technology employs arrays of billions of nano-indentations that can be impressed or embossed onto a wide range of substrate materials including polymer, paper, metal, or fabric. By using sophisticated algorithms to direct an electron beam lithography system, it creates visual images with effects such as 3D, perceived movement, and displays high-definition colours.
« News feed