Getting the sustainable message across: What is the role of Smart Packaging?
| 19-09-2022 |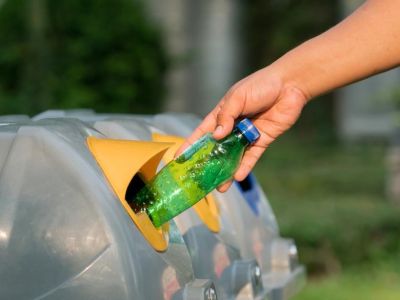 I make no apology for returning to the issue of Smart Packaging and its place in sustainable packaging development. Last time, l asked whether Smart and sustainable packaging are compatible, and hope l demonstrated where the synergies exist and where there is work to be done.
One of the main areas where a lot needs to happen is getting the consumers to buy into this whole ecosystem of recyclability and reuse by simply, returning or depositing the pack so the first two can occur!
So, it bothered me when l recently came across a report by RECOUP a charity and leading authority, which provides expertise and guidance across the plastics recycling value chain. In 'Recyclability by Design - Back to Basics Case Study' its CEO Stuart Foster states: "You cannot change the recyclability of a pack by passing the responsibility on to the consumer." Hmm… l fundamentally disagree...
« News feed