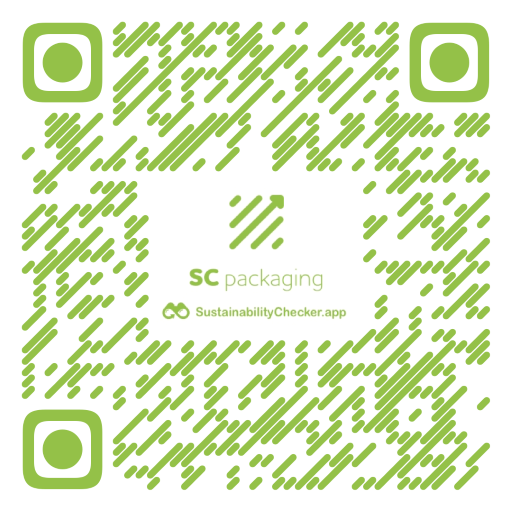 SC Packaging BV
We advise, guide and support established companies and brands as well as start-ups with their packaging. In addition, we offer a full service formula in which we not only take care of the creation and production of your packaging, but also set up and fill packaging as well as storage.
Score with your packaging!
When bringing a new product to the market, you only have one chance. The first impression determines its sales success. The packaging plays an important role in this. Not only must it look attractive and eye-catching, the packaging must be practical and meet all kinds of (legal) requirements - especially in the food sector.
With SC Packaging you have a loyal partner that you can rely on, so that you will not be faced with unpleasant surprises when launching and distributing your products.
"Our belief in a righteous and inclusive world for all future generations inspires us every day, to re-connect people with products that have a story to tell. Together we co-create inspiring packaging solutions with lasting impact".
Back to list
Visit website