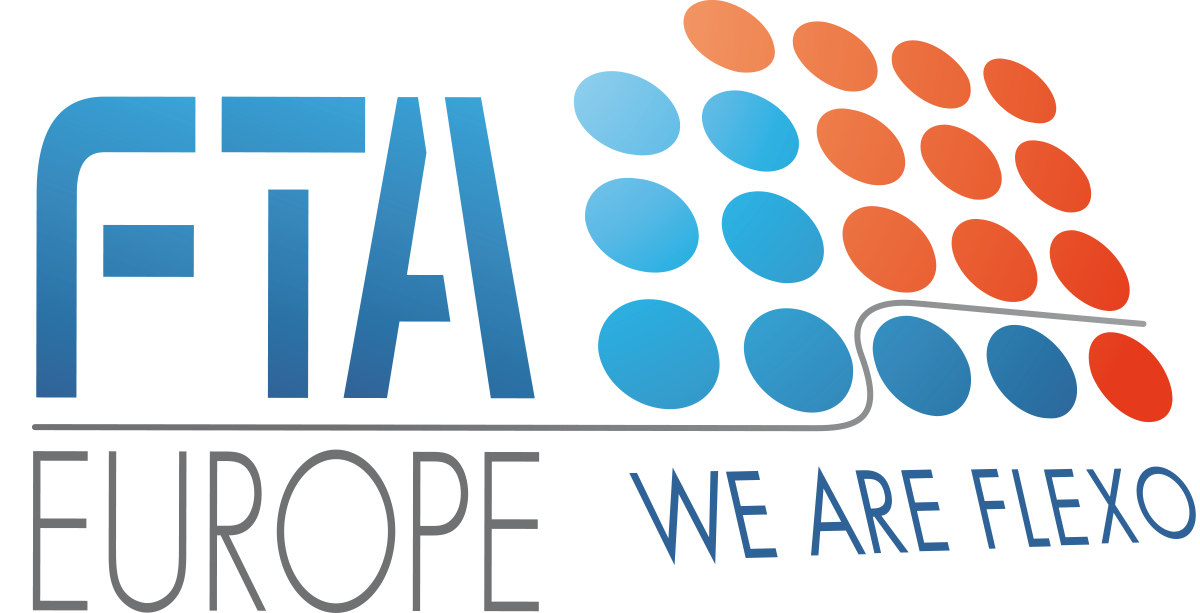 FTA Europe
FTA Europe is the umbrella organisation for flexographic printing associations in Europe.
FTA Europe was established in 2015 to represent and advance the common interests of the European flexographic (flexo) printing industry. The association provides a common platform for European flexo associations to exchange, collaborate and align.
The office of FTA Europe is in Brussels, shared with Intergraf, the European printing and graphics industry federation.
Back to list
Visit website