Did Walmart's RFID mandate successfully drive RFID adoption in retail?
| 26-06-2023 |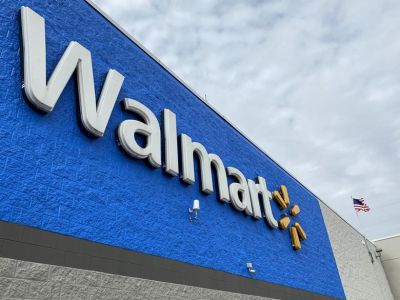 A lot of noise was generated last year when Walmart made a 'momentous' announcement that sent ripples through the RFID industry. As one of the world's leading retailers, it revealed its ambitious plan to expand the utilization of RFID technology beyond retail apparel to encompass other critical retail areas. This expansion included home and entertainment, targeting a wide range of products.
By imposing a mandate on its suppliers, Walmart required them to implement RFID tagging for home goods, sporting goods, electronics, and toys by September 2022. This strategic move underscored the company's confidence in the effectiveness of RFID technology and its potential to revolutionize inventory management across diverse retail sectors...
« News feed