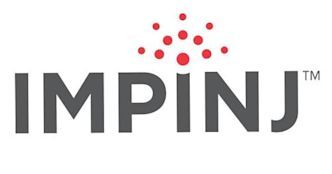 IMPINJ
THE IMPINJ PLATFORM
Give every item a digital life with RAIN RFID
The Impinj platform lays a foundation for developing IoT solutions that connect physical items to the cloud. Using RAIN RFID, our platform delivers data that helps you analyze, optimize, and virtualize every thing. We provide industry-leading performance, reliability, and ease-of-use that empower you to drive efficiency, increase profit, and delight the people you serve.
Together with our partners, we're building a boundless Internet of Things.
Back to list
Visit website