Changing the face of product authentication through blockchain
| 30-08-2022 |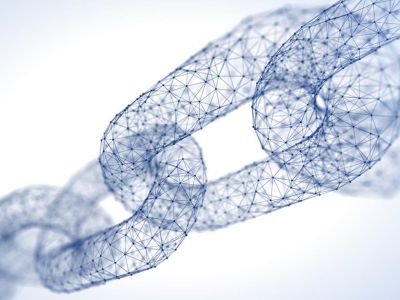 Komposite, a creative products development company, founded by Noam Krasniansky has launched a new blockchain technology that, it claims, will solve the counterfeit problem that challenges brands worldwide.
The platform connects real products using blockchain technology and triple scanning technology embedded into products, making it impossible to counterfeit them, it says.
With counterfeiting affecting $1.8 trillion worth of goods in the global marketplace every year and counterfeiters becoming increasingly sophisticated, Komposite believes only technologically advanced solutions are able to address this problem...
« News feed