NEWS RFID-powered self-checkout solution launched for fashion retailers
| 16-05-2023 |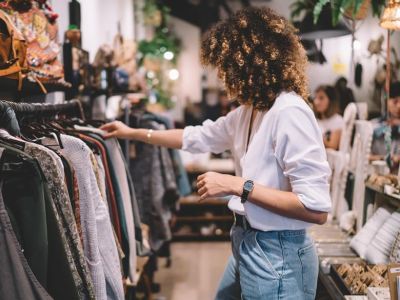 Teamwork Commerce, a global retail management software provider with headquarters in Florida, USA, has announced the launch of its RFID-Powered Self-Checkout solution, designed to simplify the checkout process for in-store customers.
The technology allows customers to instantly scan all items and reduce checkout times, making in-store experiences hassle-free. This new solution enables global fashion retailers to provide seamless commerce experiences for in-store customers, says the company.
Long wait times at checkout are one of the main reasons why customers opt for online shopping, according to the company. To counteract this, self-checkout was introduced as the first step in what has become a major technological revolution. In fact, according to Catalina, self-checkout accounts for 38% of transactions in today's retail environment...
« News feed