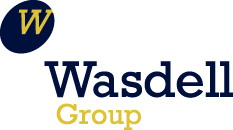 Wasdell Group
The Wasdell Group is a fast-growing contract service partner offering end-to-end supply chain services. Currently operating across multiple sites in Europe and shipping to over 47 countries, we are devoted to enabling the supply of critical medicines across the globe.
Established in 1971, The Wasdell Group supports customers from clinical to commercial supply, with a particular focus on flexible, small batch packaging and oral liquid manufacturing.
Customer-centric in our approach we offer the pharmaceutical, nutraceutical and veterinary industries tailored solutions that meet their needs.
Back to list
Visit website