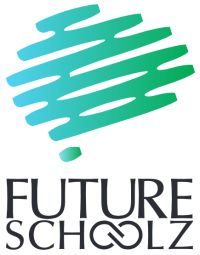 Future Schoolz
Future Schoolz is started with a mission to set the print industry on the path of Skill upgradation by helping them to upgrade their professional capabilities through technological know-how and latest innovations. Thus bringing the Indian print industry to cater to the global print requirements with highest quality standards.
As a Finishing School and Skill Development Centre for Print, Media and allied Industries, Future Schoolz is supported by industry associations, print educational institutes, OEMs and leading print businesses. Along with the skilling, it's services are also extended to print technology consulting, application support and future technology integration.

Vision & Mission

Our vision and mission is the same! It can be compressed into three simple words – Excellence in Print. It precisely conveys the reason for our existence and what motivates us to do everything we does.
Back to list
Visit website