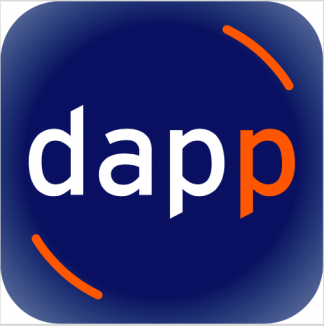 NEWS: Crown closure uses AR to give better consumer experience
19-10-2018
One of the latest technologies making its debut at the Congress is DAPP, a digital application which is sponsored by Pelliconi , a premier closures design and manufacturing company based in Bologna Italy. The company has particular expertise in the crown cork closure area and is adding a new dimension to this, most traditional, form of closure.
The company says it combines creativity together with what is useful. This helps its customers to communicate better brand value in order to keep pace with today's retail trends, where technology makes markets more connected.
DAPP is an ideal gateway between the physical and digital world, it claims, allowing consumers to experience a wide range of digital contents thanks to the use of AR technology. Through extreme flexibility and the use of state-of-the-art mobile technology, combined with precise geo-location, DAPP offers chances to brands to continuously communicate and interact with their consumers, according to the company.
More about this at AIPIA World Congress REGISTER!
News overview