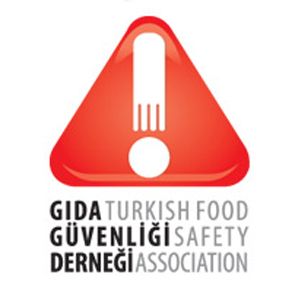 Turkish Food Safety Association
Turkish Food Safety Association (TFSA) is Turkey's first and only non-governmental organization, set up in 2004 to provide communication of food safety issues within the consumers, food industries, government, academicians and food safety employees and to facilitate developments in food safety from farm to fork.
Turkey's foremost food safety problem is customer unawareness and lack of customer demand for safer foodstuffs. To tackle this problem Turkish Food Safety Association gathered academicians and customers and formed a collective movement.
The first aim of this collective movement is to gather leading food sector establishments, academicians and other establishments that are interested in food safety under the Turkish Food Safety Association and form a knowledge platform. Hereupon, TFSA puts food safety problems on the agenda and generates projects to solve these problems.
Back to list
Visit website