Transforming the ordinary with smart connected packaging
| 22-11-2021 |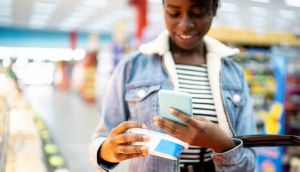 AIPIA is collaborating with global consultancy group Accenture in a groundbreaking project which will focus on the misconceptions many Brand Owners and other companies hold around smart connected packaging and the steps they need to take to succeed. It will explode some of the myths and reveal how smart connected packaging can be an effective response to many evolving market dynamics like Covid-19, regulation, customer expectations and sustainability.
Accenture's smart packaging team has written a detailed view of the current status of smart connected packaging as they see it. READ IT HERE
As more information develops about this exciting project AIPIA will keep you up to date and seek members' views and input.
« News feed