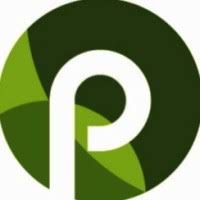 The Print Factory Vietnam by NQH
With over 17 years of experience and wide expertise in print
production, The Print Factory is a leading producer of printed
products for packaging, paper bags, greetings cards, POSM and
complex gift boxes. Our state-of-the-art machinery and well-trained
workforce are able to produce export quality printed materials and
finished products.
Our factories in Binh Duong (IZ Song Than 3 & VISP 2), Vietnam
covers an area of more than 30,000 square meters for both
factories and employs over 400 people including skilled workers in
printing, finishing, and Quality Control. We pride ourselves on our
collaborative long-term relationships with global and local clients
like American Greetings, International Design Group, Hallmark
Cards, Mondelez, Kinh Do, Orion, and many others.
Back to list
Visit website