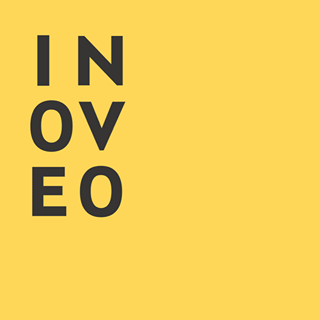 INOVEO Concept
We combine global expertise with local practice and the understanding of Romanian culture.
We like entrepreneurs that love their business more than they love their cars and invest in the future of their brand. We work with open-minded entrepreneurs who believe that their brand is an important business card for their business profit.
We like to believe that Romania's true chance consists of our power to refine romanian brands that have at least 7 years on the market, and to make them more seductive, more desired, more vendible, more profitable.
BRANDING
We are turning brands into something more beautiful for our clients for 9 years now.
REBRANDING
We find new ways to revitalize brands
WEB DESIGN
Innovative design and high-quality online content.
SOCIAL BUZZ
We create cool brands and launch them on the market.
Back to list
Visit website