New connected paper packaging experience uses 'eco-friendly' conductive ink
| 09-02-2023 |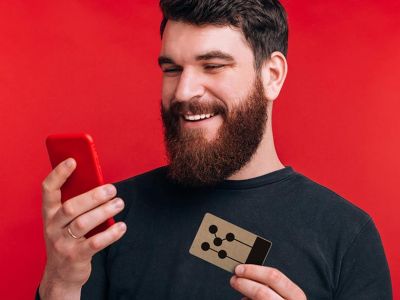 International Paper has announced the availability of OHMEGA® Conductive Ink + Touchcode™, its latest technology that it says provides a 'new dimension' in brand protection to the packaging industry.
The product features a physical card on corrugated packaging which contains a code allowing consumers to unlock an experience designed by the brand. The ink, which is described as 'eco-friendly', uses electricity in the human body as its primary power source, conducting the ink to unlock a unique interaction on customers' touchscreen devices.
This connective packaging solution can be accessed by the end user with three simple steps: First, a unique code is printed on a customer's package using OHMEGA™ Conductive Ink: next the end-user visits the associated website or app on their device; finally they touch the code facedown onto the screen to unlock exclusive digital content...
Part of Smart Packaging for Intelligent Logistics: SEE HERE
« News feed