Microdot printing solution gives products a DNA
| 28-05-2019 |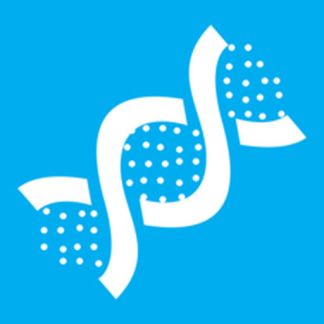 Anoto a Swedish headquartered digital writing and drawing solutions provider, introduced , in late 2018, Anoto DNA (ADNA), which makes it possible to uniquely and unobtrusively code paper and products in a way that can then be easily read using a wide range of mobile devices.
The company's proprietary microdot pattern is the key to ADNA, as no area of this pattern is the same as another area, which makes objects embedded with ADNA unique, it claims. Two otherwise identical items can be distinguished from one another on the basis of their ADNA.
Among the uses ADNA can offer is supply chain tracking. Applying it to individual components at their point of origin and strategically scanning those components at various points in the chain, delivers an enhanced level of control. This greater control has both legal and financial benefits, it believes.
Another application is counterfeit detection and product safety. When scanning ADNA in retail locations those events populate a backend database. Running detection analytics on that database can trigger an alert when identical ADNA is scanned in two different retail locations. This approach is similar to the fraud detection algorithms used by credit card companies.
Marketing insights are also possible as the ability to uniquely identify items makes it possible to deliver content and experiences that have the benefit of historical knowledge - knowing, on a cumulative basis, who has interacted with what, and where and when that interaction occurred.
In-house testing indicates that most mainstream Android or iOS devices produced in the last few years can read ADNA. This high tolerance for device variance is attributable, in part, to the efficient image processing approach used. The ongoing testing program has included devices from Apple, Blackberry, HTC, Huawei, Samsung, Xiaomi, and ZTE. In most instances internet access is required. While the pattern technology supports local data encoding, the rich and easily modifiable experiences for which ADNA is most appropriate require an internet connectio, it explains.
« News feed