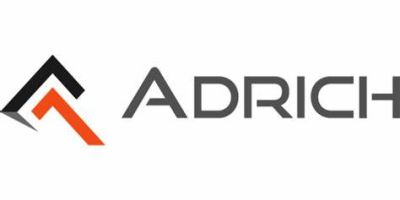 Adrich.io

TOP CPG BRANDS CHOOSE ADRICH
The World's First Connect Consumer Platform by Adrich helps you understand how, when and where your products are being used - and converse with your customers in real-tim
Coming from very tech-focused backgrounds, with experience in product management, electrical engineering and supply chain management, CEO, Adhithi Aji and the Adrich team saw the importance of data and the role it played in understanding consumers.
In the tech world, data is easily acquired, analyzed and used to engage with customers, whether it be for product development, marketing, or sales. The team set out to bring this same data-driven marketing and product development strategy to the CPG world.
With the team's diverse understanding of industry, business and technical knowledge, Adrich has been able to bring to market a cutting-edge innovation in IoT Connected eCommerce Technology which empowers brand owners with a smarter way to connect with their consumers

Adrich's IoT tech platform allows any brand to build a stronger 1:1 relationship with its consumers by better meeting their needs. Whether it's through Consumer Insights, Smart Auto-Replenishment, or Regimen Compliance, you will never lose a customer.
Back to list
Visit website