Is the age of low-cost RAIN RFID tags finally dawning?
| 09-01-2023 |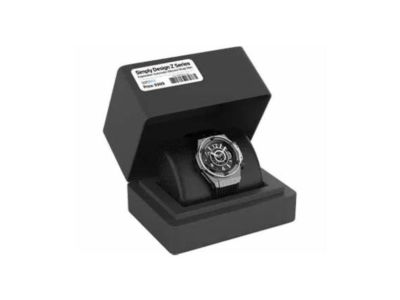 More than 28 billion RAIN RFID chips were deployed in 2021 and it's expected that the market for these tags will have reached 35 billion by the end of 2022. The majority of these chips are low-cost 3-cent 96-bit RFID "product ID tags" used in supply chain logistics for retailers, performing a similar function as the barcode from the 1970s, but with the benefit that they read through a box at a speed of 1,000 items (tags) per second.
USA-based RFID solutions company SimplyRFID is on a mission to educate users and potential users that radio frequency identification technology is now lower in cost than most buyers think. The supply chain is easing and some simple tweaks to inventory processing will help businesses enjoy the benefits of the technology at minimal expense, it says...
« News feed