Heidelberg launches on line customer campaign – "Innovation Week"
| 28-09-2020 |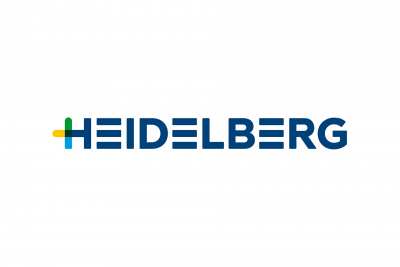 From October 19 to 23: current innovations in the company's commercial, label and packaging/printing segments will show the potential offered by the digitization of processes . This hybrid customer event combines a digital brand experience with a one-on-one customer approach.
Heidelberger Druckmaschinen AG (Heidelberg) is holding a digital event with product presentations of its current highlights, innovation talks and one-on-one conversations via video chat. Under the slogan "Unfold your potential", the comany will showcase the potential offered by the digitization of processes for the commercial, label, and packaging printing segments.
The aim is to increase the productivity and competitiveness of print shops. The company will present answers to the challenges in the print media industry and how to make the industry fit for the future with innovative technologies, new business models, and end-to-end solutions to boost performance. Visitors will be able to go deeper by booking one-on-one conversations with company sales staff in more than 35 countries, 30 languages, and 15 time zones.
"We see ourselves as our customers' partner, and want to show the benefits offered by our new products and innovations," explains Ludwig Allgoewer, head of global sales and marketing at Heidelberg. "We give our customers and interested participants an opportunity to benefit from our expert knowledge." These one-on-one sessions will be facilitated by staff from the global product management network – similar to what would happen at a trade fair.
The week is split into different segments for ease of focus. Reducing complexity, while, at the same time increasing efficiency and productivity, plus other topics, will be covered in the first two days in the Commercial segment. On the third day participants will learn how to produce, for example, highly finished labels economically and to a high standard. The contribution made by consumables and digital services to stable packaging production is one of the presentations for the final two days, which are dedicated to Packaging. Here, Heidelberg will focus on folding carton production.
The presentations will be held in German and English, and will be offered with subtitles in six other languages: French, Italian, Japanese, Portuguese, Russian, and Spanish.
Registration is easy and free of charge: "innovationweek.heidelberg.com" One registration offers access to everything. All online presentations will be available as recordings.
« News feed