AIPIA Congress Highlight: A touch of Stardust offers security and traceability solutions
| 19-12-2022 |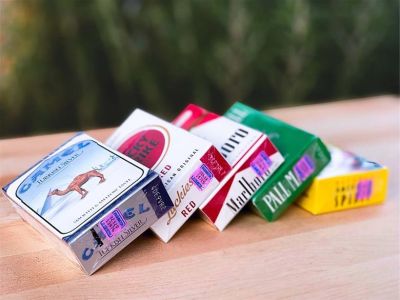 During the Congress, a number of new technologies were showcased. One of these came from Stardust Secured™ which offers a portfolio of security tracers and detection devices.
These covert tracers contain microparticles that are InfraRed (IR) reactive. This means the particles don't reflect light, they absorb it, react, and emit specific wavelengths (some in the IR). These are detected by the company's proprietary, custom devices that authenticate the IR responses as that unique material.
None of these materials exist in nature, says Stardust, and are only highly engineered particles that are produced in its R&D facility and headquarters in the USA. The hand-held devices resemble a one-button remote control that is easy to operate and can detect trace amounts of Stardust. This device performs a repeatable, non-destructive test of any marked product and provides immediate and unambiguous results to the user, says the company...
« News feed