Will digitisation become more important than sustainability for the packaging sector?
| 19-12-2022 |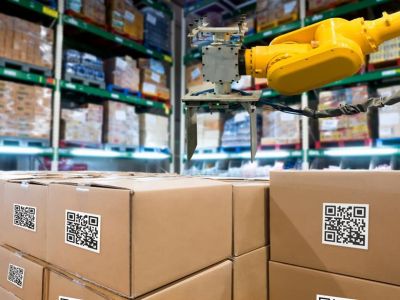 Leading data and analytics provider GlobalData has recently identified that digitalization in the packaging industry could become more influential than sustainability, as companies seek to mitigate the effects of inflation. Digitalizing supply chains will be imperative in ensuring companies can optimize efficiency and implement automation, a recent survey has revealed.
Sustainability has been an important focus for the packaging industry for the past few years, but digitalization could now take over as the key driver as supply chain efficiencies and proactive cost reductions are required for companies to ride out current inflationary pressures, according to GlobalData...
Part of Smart Packaging for Intelligent Logistics: SEE HERE
« News feed