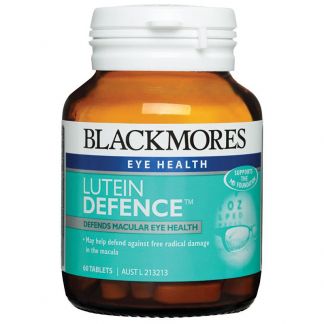 NEWS: Vitamin Products DownUnder Protected by Tracer Particles
28-11-2016
Australian company Blackmores, which makes a range of vitamins and natural health products, will use anti-counterfeit packaging technology by brand protection group YPB for its vitamins range over the next two years according to a report in PKN recently. The Master Supply Agreement (MSA) will mean YPB will add its tracer particles into ink, plastics, paper, textiles, and coating to create protected packaging using a scanner.
YPB, also headquartered in Australia, offers a wide range of smart security packaging and labelling solutions that can be incorporated into almost any material to protect the integrity and value of products and brands. Once applied it cannot be removed, destroyed or reproduced, it claims.
A scanner can detect tracer particles to confirm that the product is authentic rather than a copycat. YPB executive chairman John Houston said the company's aim was to help exporters realize the potential of Asia while protecting and growing the value of their brands.
YPB has recently signed similar supply deals with Australian packaging companies Impact International and Orora.
News overview