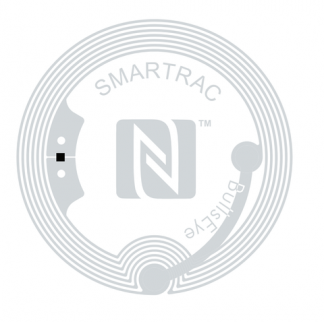 NEWS: Next step in Intelligent Payment & Packaging: Scan, Engage and Pay
06-11-2018
Steve Howells, senior director – product marketing at Smartrac will explain how intelligent packaging can now be used to enable NFC based devices to become a means of payment.
In his presentation: Enabling Next Generation Retail by Making Every Merchandise Smarthe will show how the retail industry is going through transformative changes. A growing number of retailers are taking big steps driven by the need to provide a differentiated customer experience, full Omni-channel integration, and improved margins. Many of them rely on new enabling technologies such as mobile, cloud-based services, wireless in-store technologies, etc.
Come and find out what it takes to turn a concept into a real product and a scalable solution!
More about this at AIPIA World Congress REGISTER!
News overview