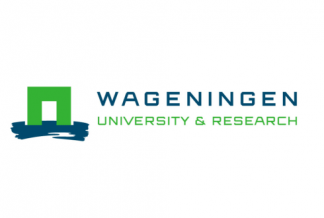 NEWS: New Dutch Taskforce to Fight Food Waste and EU Urged to be More Holistic on Waste
22-02-2017
In an attempt to 're-boot' rather unsuccessful attempts at food waste reduction Wageningen University & Research, in collaboration with the Dutch Ministry of Economic Affairs and the Sustainable Food Alliance has initiated a new Taskforce aimed at connecting initiatives against food waste. The group is currently composed of 25 members from the entire food supply chain, including SMEs , food multinationals, and supplemented with members from public and societal organizations.
The Taskforce Circular Economy in Food, was launched during the recent National Food Summit in the Netherlands. It aims to prevent and reduce food waste and become an international frontrunner in the valorisation of agrifood residual streams.
In the second half of 2017 the Taskforce will publish a national strategy and roadmap to collectively achieve a circular economy in food. In the roadmap, there will be concrete goals and actions for both the short and long term. In addition, the group will function as a think-tank and a source of inspiration and will challenge businesses to innovate more rapidly.
Participants can use insights gained from the European research program Refresh, which is coordinated by Wageningen. "With businesses taking the lead, we are building an ecosystem in which we will dedicatedly work towards realizing solutions and tangible economic, ecological, and social impact," says Toine Timmermans, program manager at Wageningen. Within this network, actions, best practices, instruments and progress reports will be shared and innovative business cases developed, he claims.
Meanwhile two recent reports criticize the EU for a piecemeal approach to Food Waste. The Association Slow Food urged the commission to take a more holistic approach to the whole issue of waste and sustainability. Elsewhere retailer organizations are expressing the need for 'smart legislation' to incentivize the prevention of food waste in the supply chain. Sadly neither group specifically mentions Active and Intelligent Packaging as part of any holistic solution…YET!
News overview