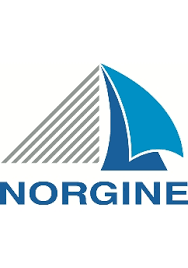 Norgine Pharmaceuticals
We are a leading European specialist pharmaceutical company with over 110 years' heritage. We have a presence in all major European markets and employ over 1,300 people. We operate a well-established European infrastructure to develop, manufacture and commercialise products.
What sets us apart from other companies is our flexible and agile approach to partnering and collaboration. We are able to integrate new products quickly for the benefit of healthcare systems and patients in Europe, Australia and New Zealand.
We are headquartered in the Netherlands.
Back to list
Visit website