M&S to remove 'best before' labels from fruit and vegetable lines
| 04-08-2022 |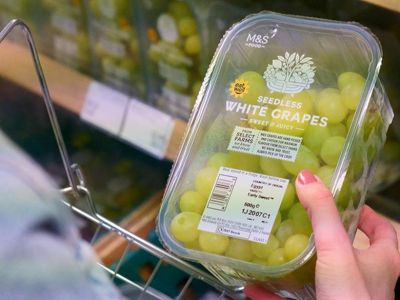 M&S has announced that 'best before' dates will be removed from the labelling of over 300 fruit and vegetable products, and replaced with a new code that staff can scan to check freshness and quality.
The retailer says the decision to remove 'best before' dates from over 300 fresh produce lines follows a successful trial. The change will apply to 85% of M&S' produce offering, including apples, potatoes, and broccoli, among others.
According to M&S, removing 'best before' dates could encourage customers to throw away less food at home by using their judgement as to whether it is safe to eat. The retailer has pledged to halve food waste by 2030, with 100% of edible surplus targeted for redistribution by 2025...
« News feed