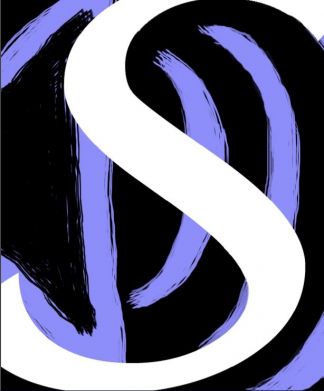 NEWS: The Shelves are Alive with the Sound of Labels
14-02-2018
Labels That Talk© (LTT), a Seattle based technology startup, is beta-testing a superhigh-density 2D barcode, Soundpaper™, in partnership with chosen companies worldwide. Soundpaper is the first barcode with enough capacity to store audio, HTML, formatted text and much more, in the barcode itself, says the company. So the barcode always works and does not require an internet connection.
The code is scanned with the Soundpaper app running on an iOS or Android device. It is unique in that it provides all the benefits of barcodes (easy to read, low cost, flexible) with the reliability of not requiring access to the Internet, according to the developers.
"Because all the information is stored in the barcode itself", says company founder and president, Ken Berkun, "it always works, whether in the back of a big-box store, on an airplane or in a geography where people don't have data plans or where data is too expensive."
The barcode's high capacity means that it can include payloads that others cannot, including audio, actual recorded human voice - not computer generated speech - as well as music, HTML, photographs and even digital signatures to ensure the authenticity. This also makes it an important component of an anti-counterfeiting solution, claims LTT.
It can also include a URL, as well as instant audio, so while a user is waiting for the website to load they can be entertained by the instant sound or an animation (or both) stored in the barcode. Even with poor network connectivity, the user would still hear/see the content stored there.
Additionally, unlike QR codes, Soundpaper includes metadata so the smart phone app understands the content and can act on it appropriately – for instance, displaying a coupon or storing information. Advanced capabilities include encryption, serialization, time stamp and tamper evidence.
Soundpaper is also a way to go green and reduce the carbon footprint. Instead of printing foldout information sheets, safety, environmental or usage instructions, these can be stored in the barcode.
LTT is looking for corporate partners who are willing to work closely with the company to complete development and commercialize the technology.
News overview