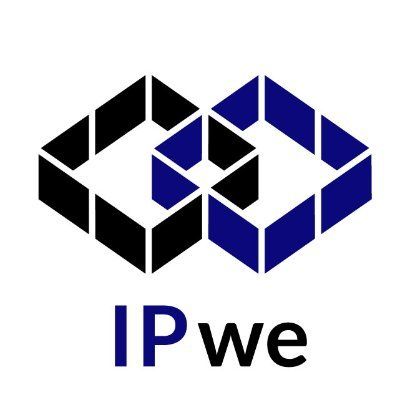 IPwe
IPwe offers the information and tools to help our clients identify, research, evaluate and utilize patent protected Digital Link technologies.
Digital Link leverages the power and ubiquity of the Web and data carriers such as QR codes, RFID tags, or NFC tags to make room for a digitally-enabled, globally-unique identifier that can link to all types of B2C and B2B information.
Their GS1 Digital Link Smart Pool initiative provides brands with an unprecedented opportunity to access a top patent portfolio from leading innovators in the Digital Link space.
IPwe supports brands and retailers transition from UPC to data-rich 2D barcodes within the next 5 years. Their ecosystem facilitates innovation through technical solutions and features of QR Codes, RFID and NFC tags for Interactive Packaging.
IPwe aims to help pave the way for a paradigm shift in connecting the world of things – through the Digital Link upgrade of traditional barcode technology and truly Smart Packaging.
Back to list
Visit website