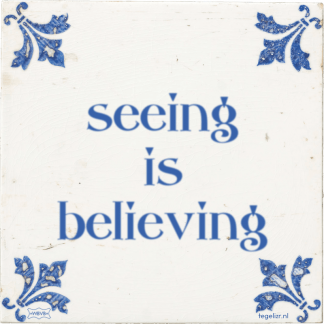 NEWS: Seeing IS Believing!
11-10-2018
With over 30 confirmed booths in our renowned Seeing is Believing demonstration areas the AIPIA Congress will offer delegates the most comprehensive 'window' on the world of Active & Intelligent Packaging developments ever!
Leading packaging materials suppliers such as BillerudKorsnas, Constantia Flexibles and Stora Enso will rub shoulders with many of the best label and RFID tag technology developers Avery Dennison, LUX, Silicon Craft, ST and NXP.
Particularly exciting is the first outing at an AIPIA Congress of HP Indigo who have ground breaking solutions in digital printing and inks for consumer engagement and security, plus so much more. And Siegwerk offers yet more insights into smart ink technologies
Specialist pharmaceutical packaging companies Jones Packaging and Schreiner Medipharm will display the very latest intelligent solutions for medical packaging and just how important these packs can be for traceability and compliance. This will be echoed by pioneering serialisation experts such as Kezzler and Systech.
We are proud to be part of the EU funded Horizon 2020 NanoPack project, developing antimicrobial flexible packaging using naturally derived nanotechnology. They will report on a very exciting year of progress. In addition we welcome AIMPLAS and ITENE who are doing valuable research and development in shelf-life extension and safety for food. Plus another Horizon 2020 funded project Tag IT Smart will be offering real solutions for connecting objects using IoT.
Smart solutions for IoT will also be available on the Talkin'Things booth. While Wiliot will be scaling IoT with battery free Bluetooth devices.
Brand Protection is well represented with the specialists, includng FiliGrade, Pack-Smart, Securikett. And of course Traceability is all part of that protective envelope so we are pleased to have Advanced Track and Trace on hand to offer advice. For monitoring the condition of the product there is no one more experienced than Blulog. Also we welcome new exhibitors HiveTracker in that field of expertise.
Kurz will be telling us all about advances in hot stamping and cold foil technologies:; Water IO about the latest in Connected Bottles; Kelenn demonstate low cost Printed Electronics; Pelliconi with active and intelligent crown cork closures for beverages and, last but not least our old friends Zappar will take us into the world of Augmented Reality!
So there will be something for everyone! Just come to Amsterdam and see!!
News overview