Is this the world's first cellular label for supply chains?
| 07-03-2023 |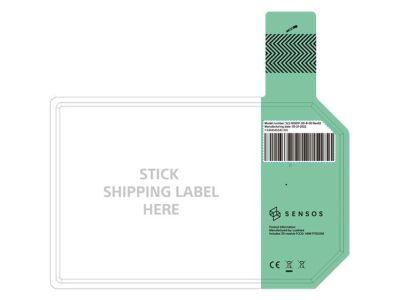 Unilog, an Israel-based technology company with particular expertise in the design and management of global supply chains has introduced Ucontrol™, which it describes as a revolutionary IoT solution that has the potential to change supply chain dynamics.
With Ucontrol™, customers have real-time visibility and control over every aspect of their supply chain, from origin to end consumer, and beyond - till the moment the product opened and used, it says. The company is part of ICL, one of Israel's top logistics companies with branches at all major ports and inland borders...
Part of Smart Packaging for Intelligent Logistics: SEE HERE
« News feed