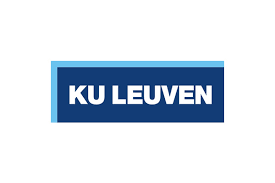 KU Leuven L-itL University of Leuven
The research group 'Innovative Technology for Logistics' (iTL) has a long standing tradition in creative machine design and automation.
The main research activities of iTL focus on "post-production" machinery and equipment, including all aspects related to design and management. The test- and demo lab on innovative technology for logistics (L-iTL) provides hardware and software to the industry for effective pre-investment analysis or off-line optimization.
L-iTL is part of the Department of Mechanical Engineering, and embedded in the research groups Logistics, Mobility & Traffic and Robotics, Automation & Mechatronics.
Back to list
Visit website