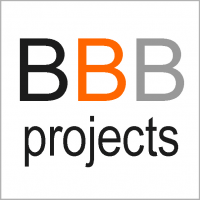 BBBprojects bv
BBB creates designs for specific purposes;
From pure design through functional to practical. Our experience allows us to offer design as means for our customers to achieve their packaging goals.
The technical ability to design to suit our customers
Production facilities.
The importance of design is therefore fundamental to our business.
Back to list
Visit website