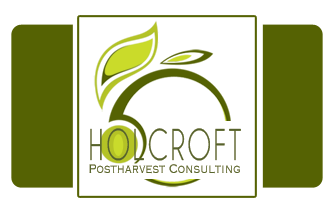 Holcroft Postharvest Consulting
Based in Davis, California, Holcroft Postharvest Consulting specializes in postharvest biology and technology of fruits, vegetables, fresh cut produce and ornamentals. HPC is a leading resource on ethylene management.
The company mission is to provide the most cost-effective technology to monitor and improve quality and shelf-life of perishable commodities, based on state-of-the-art scientific research.
Back to list
Visit website