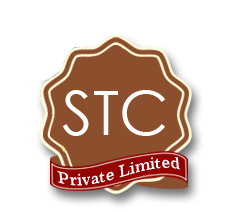 SOVERIEGN TRADE & CONCEPTS PVT lTD
Sovereign Trade & Concepts Private Limited was established in 2014 and is locally owned and operated.
Located in New Delhi, we offer a wide range of services to clients world-wide. We offer latest technology in all field of agriculture, food industry and business services and are ready and available to assist your company with any requirement you may have.
Sovereign Trade & Concepts private Limited grew rapidly and eventually acquired the former food industry as overarching business focus. Other food processing equipment built by know European companies includes wire mesh, conveyors, modular belt conveyors, lot pumps. vacuum tanks, sizer preheater, roller inspection, roller dryer and dewatering frizzlers.
Sovereign Trade & Concepts Private Limited also offers design and lay out capability with its in-house engineering department utilizing solid works software equipment and lay out can be realized for customer planning and approval prior to delivery.
Sovereign Trade &concepts Private Limited is uniquely suited to provide custom built solutions from custom engineered designs under one roof.
Back to list
Visit website