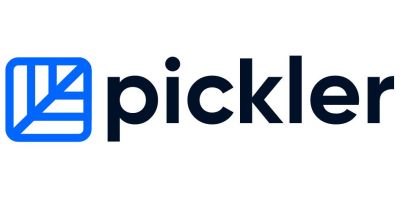 Pickler
Pickler is easy footprint calculation software for packaging. Designed for non-experts. Build to help you win customers.
Make environmental claims about your packaging's footprint, completely worry free. We are 100% in line with the EU green Claims Directive and the latest guidelines by the Authority for Consumers and Markets (ACM).
Promote your efforts with pride. Share your claims via links in your social channels, or an API connection to your website. Brand footprint results (eco forecast) with your own house style, FAQs, and copy
Bring impact transparancy all the way. Embed your environmental claims directly into your e-commerce. Or share and print credible environmental labels and QR codes on your packaging.
Pickler is the single source of truth for sales. Confidently answer buyer questions on the environmental impact of your packaging or materials.
Swiftly build comparisons that show environmental footprints of different packaging and materials side by side. Built cases for customers and offer advice.
Share your footprint results and comparisons with anyone, anywhere. Use print, email or links.
Back to list
Visit website