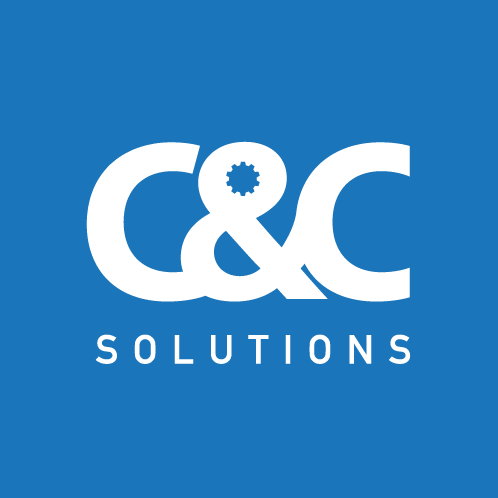 C&C Solutions

At C&C Solutions, we believe that there is always room for the best. With this in mind we began our journey in 1991 focusing on ICT, Engineering, Energy solutions, Advertising, Branding and Digital Marketing.
We are located in Fiji, Papua New Guinea and Sri Lanka as well as The Maldives and success within our chosen industries has fueled our growth in new markets, so much so, that we now offer complete, customised, end to end software solutions.
We have had an amazing journey so far and feel confident that we can continue to exceed expectations and provide you with professional and effective solutions in a timely manner.
Our vision gives us a sense of direction and purpose and we constantly strive to be the best in everything we engage with.

We have an exceptional team of experienced specialists who focus on your business and technical objectives and provide you with innovative solutions.
Our team takes the time to develop a solid understanding of your needs. We focus on cost-effective solutions and amongst other options, offer you the flexibility to select key services and identify specific work items you can execute.
Our efficiency allows us to deliver results with a timeline tailored to fit your schedule and our knowledge of utility systems and operations provides a competitive edge that facilitates delivering a superior service to your customers.
Back to list
Visit website